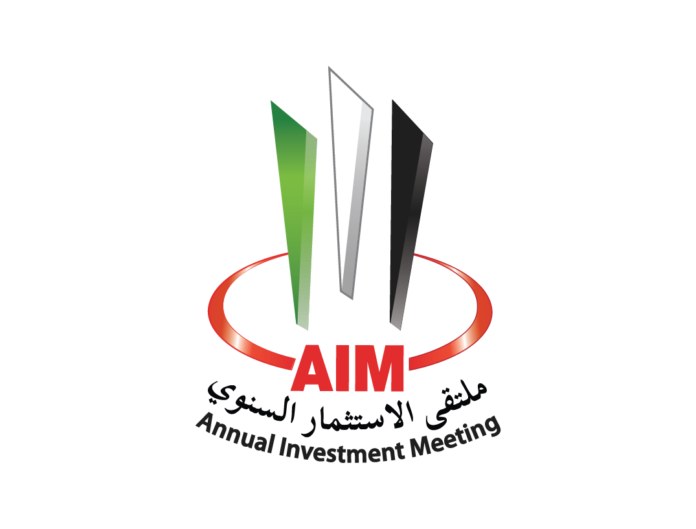 The Annual Investment Meeting is All Set to Launch the UAE Emirates Startup Roadshow
 
GWALIOR / DUBAI: The Annual Investment Meeting in partnership with their Sustainable Partner, Bedayat by Sustainable City presents the UAE Emirates Startup Roadshow to be held on 17th and 20th September, 2020. Aligning with precautionary measures, smart solutions and a resilient environment, the UAE Emirates Startup Roadshow is all set to cover four emirates: Dubai, Ras Al Khaimah, Abu Dhabi, Sharjah across an agile platform.
Two competitions will be hosted on one day beginning in Dubai, Ras Al Khaimah following with Sharjah and Abu Dhabi respectively. The chosen winners will receive numerous benefits such as access to all the features of Digital AIM 2020 — a special digital edition of The Annual Investment Meeting, this year. In addition, the winners from all emirates will also be provided with a virtual exhibition kiosk, a viable chance at potential meeting with investors and access to participating at the AIM Global National Champions League 2020, for a prize of USD 50,000 (USD10,000 per winner)
In collaboration with the Annual Investment Meeting's Sustainable Partner, Bedayat at the Sustainable City, an active initiative has been taken to organize mentoring sessions prior to the pitch competition and provide 4 winners from each emirate a tour at Sustainable City along with a workshop. Mr. Karim El-Jisr, Chief Sustainability Officer at Diamond Developers and Executive Director for SEE Institute said, "The UAE Emirates Startup Roadshow is a smart initiative that provides the necessary resources for businesses to move to the next stage of growth by encouraging diversification, determination and efficiency. Our Sustainable Partner, Bedayat at the Sustainable City is going to add an exceptional touch by organizing a mentoring session prior to the competition. This is indeed very special as UAE is the home base for AIM."
UAE is home to various futuristic, smart and resilient projects, with potential start-ups gaining recognition round the clock. In 2020, investments in Middle East start-ups are set to exceed $1bn. In addition, the UAE has accounted for 60% of total funding across the Middle East and North Africa. MENA's startups have seen a steady increase in funding in Q1 2020. $277M was invested in 108 startup investment deals in MENA, an increase of 2% in total funding from Q1 2019 to Q1 2020 as derived from data platforms, MAGNiTT and SME10x.
The Annual Investment Meeting cordially invites all keen investors looking to expand their business portfolio across the emirates to participate in a ground-breaking experience – the UAE Emirates Startup Roadshow.
For more information, visit https://aimcongress.com/ and https://www.bedayat.ae/